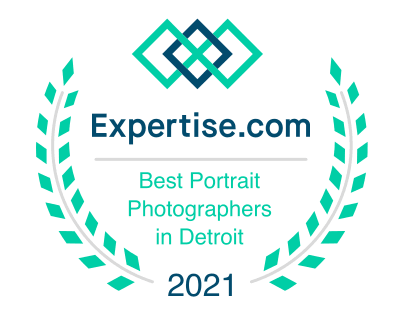 "Beth is an amazing photographer! She does a great job working with children of all ages and makes the kids feel so comfortable. My kids even laughed a few times. Her editing skills are superb and she provides her clients with a wonderful product. You'll have so many pictures to choose from it will be hard to make up your mind."

"Beth did a great job on our family photos! She's super professional and easy to work with. Anyone that can wrangle our family into all smiling in several photos is great in my book. Thanks Beth!"

"We were looking for a simple, enjoyable family picture session so the mini session was perfect for us. Beth made us very comfortable and had some great areas in the park already picked out. We received our pictures really fast and we are very happy with them."

"Beth did our daughter's senior photos. She was responsive and helpful throughout the whole experience, and my daughter had a great time at her photo shoot. The pictures are beautiful and something we will cherish forever. Thank you for a great experience!"

"Our photo shoots with Beth have been relaxed and fun, something our family appreciates. She has captured our kids' quirky personalities in some great candids and also some very nice, more traditional family shots. I highly recommend!